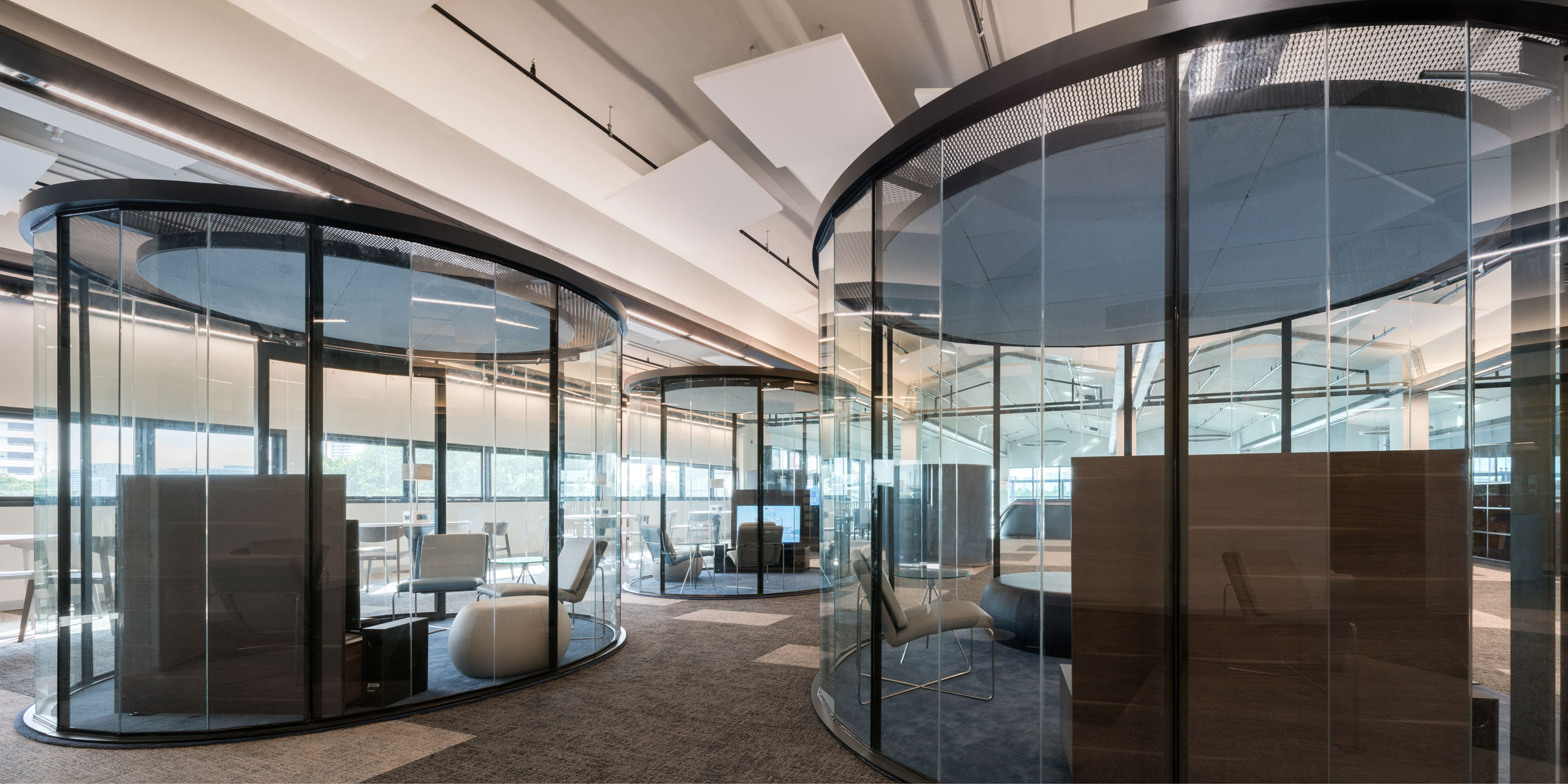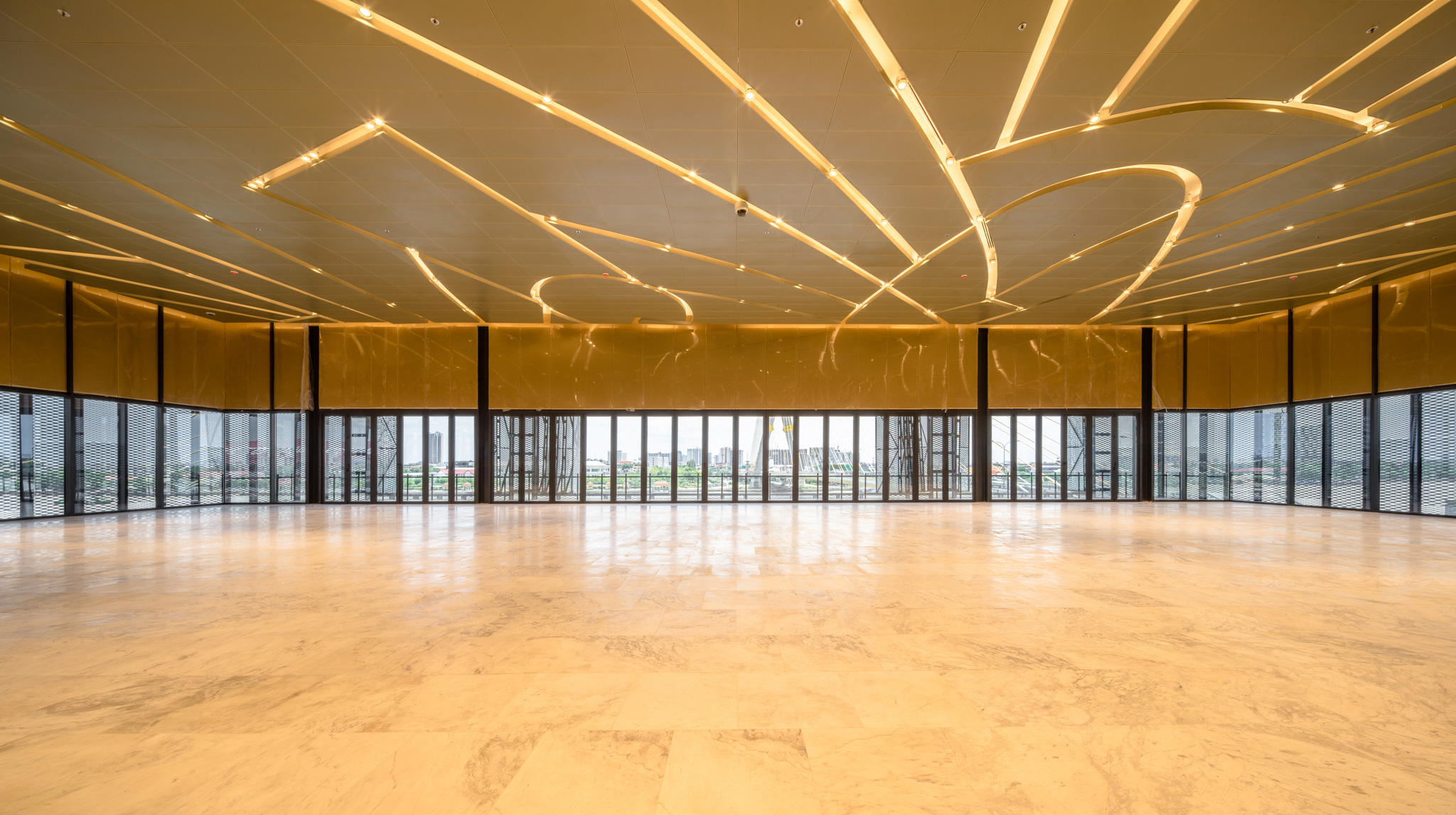 BOT Learning Center Design Competition
5-Storey Building with 2 basements
Program : Museum + Learning Center + Facility Center for BOT staff
Area : 26,500 sq.m.
Location : Bangkok, Thailand
Status : Completed
Client : Bank of Thailand

Project Design Competition Director: Punpong Wiwatkul / Puiphai Khunawat
Architecture and Interior Design Collaborator: Creative Crews
Interior Design Collaborator: Architect Kidd Co., Ltd.
Landscape Architect: Shma Co., Ltd.
Green Building Design Consultant: Africvs Co., Ltd.
Lighting Design: Be-lit Co., Ltd.
Structure Engineer: Beca Warns Thailand Co., Ltd.
M&E Engineer: Geo Design& Engineering Consultant Co., Ltd.
Exhibition Design Consultant: Design Lab NLSS Co., Ltd.
Architecture Historical Consultant : Assistant Professor Dr. Pirasri Povatong
Quantity Surveyor: Langdon & Seah Thailand Ltd.

As a part of Somdoon Architects,Somdoon Design was selected as the winner for Bank of Thailand's (BOT's) competition to restore its historic, money factory in Bangkok, Thailand. The project brief was to turn the significant and historic money factory into a museum with a new, learning center and recreational facilities. A key agenda is to attract visitors to interact with and understand more about BOT's role and duty, emphasizing its presence as the center of Thailand's economy. The site of this exciting new project is adjacent to the famous Rama VIII Bridge in the Bangkhunprom district, Bangkok. Its main elevation is directly in front of the Chao Praya River.
The existing money factory building has architectural significance as it is an example of modern buildings in Thailand. It is valuable to Thailand's history as it embodies the economic potential of Thailand's past. Respecting its original identity, Somdoon Design proposed to conserve particular parts of the existing building to maintain its historical value. The significant structure, perfect grid columns and convex concrete roof which faces Chaopraya River was retained and preserved. On contrary, the existing exterior wall will be replace with glazing to reveal the interior of the building to public and taking the light and direct view of the river into the heart of the existing building.
The additional programs and circulations were introduced into the building, envelope by transparent glass and expanded steel mesh, this new components will intervene with and on top of the existing structure highlight the notion where past meets the future, encourage the next generation of Bank of Thailand.